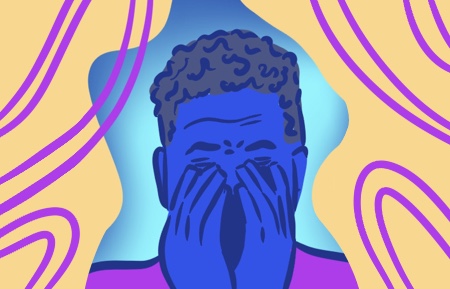 What can you do to reduce stress?
Acknowledge that stress is part of life and it is often circumstantial. Ask yourself what exactly is stressing you out?
Many of us put off tasks or assignments and this can cause stress. It's a good idea to consider our workload and give ourselves the time needed to attend to it. Make a to-do list but keep it manageable.
Set time aside to do something that you really enjoy outside of work, school or college. Make time for fun and catch up with friends and family. Take your dog for a walk – they'll love that too!
Challenge negative thoughts that niggle away at you. When a stressful thought crosses your mind – ask yourself – "is that really true or a realistic"? More often than not, it's just a stressful thought with no basis in your reality.
Tips for Dealing with Stress
Eat and sleep well, this helps us all deal with life better!
Exercise is also a great way to eliminate stress
Avoid anyone who stresses you out – even just for a short time.
Change your reaction – IF someone is stressing you out, make a decision not to engage with their behaviour. Walk away or don't respond to them.
Develop a to-do list to help focus you and deal with your stressors
Learn to say 'NO' when possible and don't feel guilty about it.
Express your feelings, don't bottle them up
Be willing to compromise
Be more assertive
Look at your time management
Don't try to control that which cannot be controlled. Learn to forgive. Use it as a lesson.
Don't set yourself unrealistic goals
Don't use caffeine, drugs or alcohol as a crutch
Don't try to be a people please, it only adds stress and worry
Don't try to control things that you cannot control