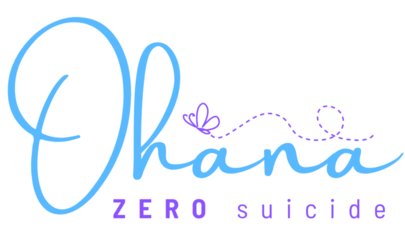 Ohana Zero Suicide Training
3TS is proud to support Ohana Zero Suicide Training which can help you to gain the skills to save a life. This training, which takes approximately 20 minutes,  focuses on breaking stigma and encouraging open conversations.
The training will provide you with the tools to enable you to:  
Identify the signs that someone may be suicidal  
Employ the correct language in asking the appropriate questions
Direct that person to the appropriate help.
It can be summarized as 'Show you Care, Ask the Question, Make the Call.' This will help save lives.
For further information on Ohana.ie click here