Understanding Stress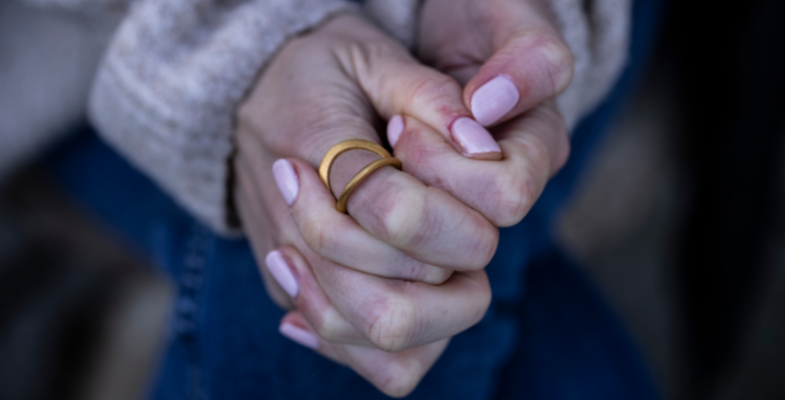 We all experience stress in our lives. We all know what it feels like. It happens when the demands of life feel particularly challenging or overwhelming. It can a shortlived reaction to a particular pressure, event or situation or it can be prolonged, building up and continuing over time.
We all cope differently with stress and what is stressful for one person is not for another. But how we react to stress and manage it in our lives is key to our mental health. And while stress is a part of everyday life, prolonged stress is bad for our health, both physically and mentally. So, it's a good idea to learn more about it and how to manage stress in our lives.
Good Stress or Bad Stress?
Some stress can be good. It can be a good motivator for getting things done. But how quickly we recover from it is what's important to our health and wellbeing. Learning to manage it and building resilience against stress and anxiety is key to our mental health.
Know the Signs
If you are concerned about stress, are any of these SIGNS familiar?
Physical Signs
Tension.
Headaches.
Stomach upset, nausea or vomiting.
Sleeplessness or drowsiness.
Emotional Signs
Worry
Lack of patience,
Nervousness
Loss of concentration
Feeling of isolation
Procrastination
Frustration
Behavioural Signs
Mood swings
Loss of appetite or over-eating
Suicidal thoughts
Self-harm or thoughts of self-harm.
If you recognise these signs in yourself or in another person, following our links below to find out how to manage stress in your life.
If you are in need of urgent assistance:
Call a helpline:

Samaritans 24/7 on Freephone 116123
Pieta 24/7 1800 247 247

Text 50808 for free 24/7 Crisis Text Support
Click here for a list of specialist support services
In the event of an emergency, call 999 or 112
GP: Talk to your GP to find a therapy that suits you.
Reach out for help or access Support Services
We should never be afraid to ask for the help that we deserve.  When we are stressed, sometimes speaking with a close friend or confidante can be all we need to get ourselves back on track. There are also voluntary and professional services that have the expertise to help you manage your stress or anxiety.
Talking through concerns with someone who understands can be very reassuring and can help in learning new coping skills. It's good to know you're not alone and that other people have felt the same as you do but have got through it.
Check out our Give Help & Get Help sections for tips on managing stress. Keep helpline numbers handy. Some key support services for stress are listed below. But as all sorts of issues can contribute to stress, see our comprehensive list of Specialist Support services which can be accessed here.