Oughterard Winners 3Ts Golf Tournament K Club Final
17/10/2022 - 18/10/2022 : All Day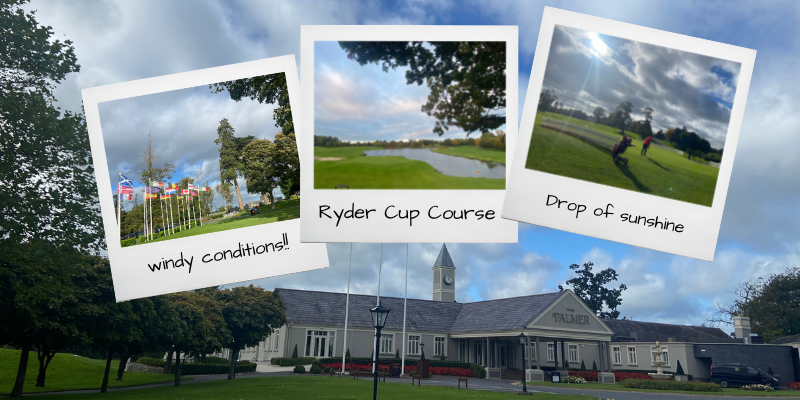 We had a great turn out on Monday 17th October for the K Club Final of the 3Ts Golf Tournament. This is the 20th year of the competition and 25 teams battled it out in very windy conditions on the K Club Palmer Course (Ryder Cup Course).
1st Place 54 points Oughterard Golf Club
2nd Place 52 Points Mulranny Golf Club
3rd Place 51 Points County Tipperary Golf Club
Our congratulations to Oughterard Golf Club who travelled the breadth of the country to compete. Some of the teams braved flooding and high winds on their journey to the K Club, but thankfully the sun shone in the afternoon and the winds died down.
Sincere thanks to these clubs and indeed all the clubs who have supported us this year. The funds raised by the 3Ts Golf Tournament will contribute to our suicide prevention activities for the year to come.
Our thanks too to the Golf Team and all the staff at the K Club. They go out of their way to make their guests welcome and everything they do is to the highest standard. What a treat to have an outing at this prestigious venue.
If you'd like your Club to enter our tournament, please get in touch to get your Club added to our mailing list. Entry packs are issued to clubs in January and closing date is end of August.